Fun fact about me: I'm really terrible at setting up websites. I don't know CSS and I'm too cheap to pan out money to have someone else design my stuff, so I get stuck with what I can get. I have no one to blame but myself, but sometimes I wish I was motivated enough to learn CSS and HTML.
Today I've been working on getting this site set up, which seems stupid to me since I don't have anything to put on it yet. I think part of me is doing it to procrastinate writing, but I justify it by telling myself that if I'm going to take being an author seriously, I need to take my presentation seriously. There's no point in writing a book if no one reads it, so I figured this would be the first step. Of course, it isn't like I haven't been working on my book before today, but everything has been outlining and continuously working on my outline makes me feel like I'm not getting anything done. I plan to start the first chapter soon, but I despise rewriting things more than I have to and I'm afraid that writing too early without all the characters set will result in having to redo entire sections of the book. My mental health episodes and personal life take up too much of my time to be wasting it on writing things that aren't productive.
That being said, the plans for next week are:
Work on personal stuff that I have to do
Finish outlining Act I
Begin and finish outlining Act II
Write at least one chapter
Make a youtube video on being a transgender parent.
If we're being honest, if I accomplish half of that list, I'll be happy. Oh, and somewhere in there I need to go shooting because a) It relieves stress for me b) I don't want to lose the progress I've made. Oh, and of course I need to do something with Wyatt. Because kids need love, too. Being real though, this is why I had to leave school. All of the things I need to do are pretty simple, but all together they're exhausting and I just didn't have the energy to do what I wanted to do (tasks on my list), work full-time, and go to school. So I dropped school and work so I could do what I want to do. Just like my man, Lil Dicky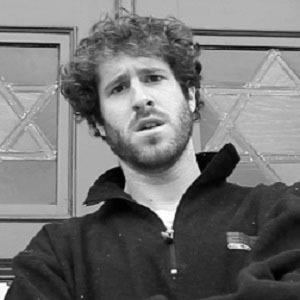 Hopefully it pans out. Wish me luck!
~Scylla